'Breaking the Thought Barrier'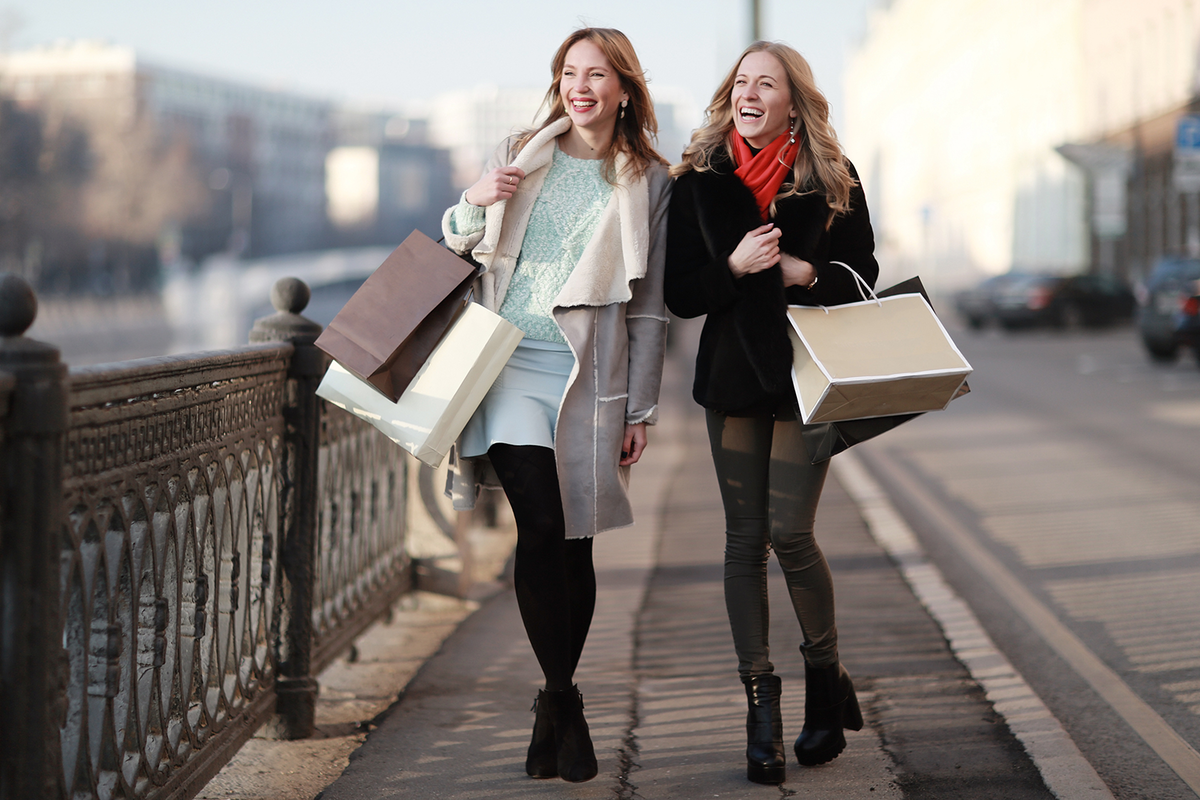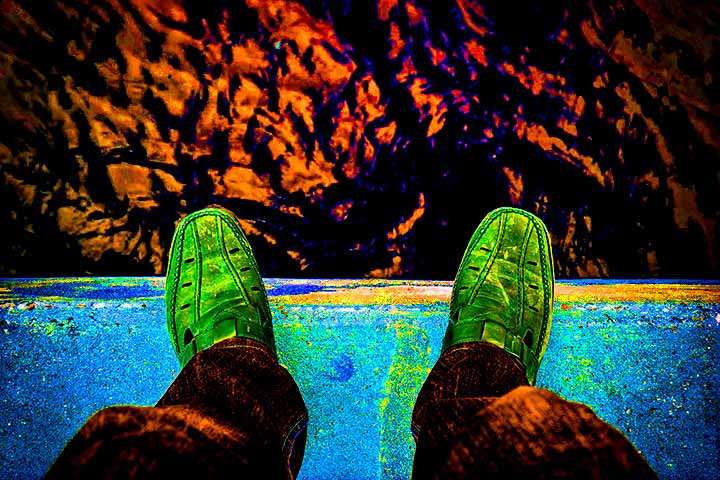 'Breaking the Thought Barrier'
Hi, my name is Roland Hagendorff. Born and raised in Detroit by my German immigrant parents. Raised in a bi-lingual/bi-cultural environment I was exposed to diverse and contrasting cultural ideas regarding art , music, and literature.
I have always enjoyed being creative. Creativity comes from the imagination, and imagination is the source of human civilization. Everything that has ever advanced man's existence here on earth has come from the imagination. Art, music, literature are the most common forms of creativity, but imagination can be found in every aspect of our daily lives. Cars, lightbulbs, airplanes, iPhones, computers, worldwide internet were once just an idea in someone's imagination.

Any creative expression is basically the ability to "think outside the box". The freedom to use the imagination in place of society's conditioned learning and beliefs. Everyone is born with an imagination, but eventually it ends up in some dusty shelf in the recesses of the mind. Little children have great imaginations, and are a source of inspiration to me.
This Month'sFeatured Item