Arise Today is about YOU!
The 'REAL' one of a kind YOU.
Experience the imagination and
creativity you where born with.
The unique items offered on
our site were created for
those rare individuals
who follow their heart
and not the herd.
Here you will find
items as different
as you, 'THINGS
YOU KEEP'.
Watch 'Some Things You Keep'
Hi, I'm Roland Hagendorff...
and I make PutzArt here on Drummond Island in Michigan's Upper Peninsula.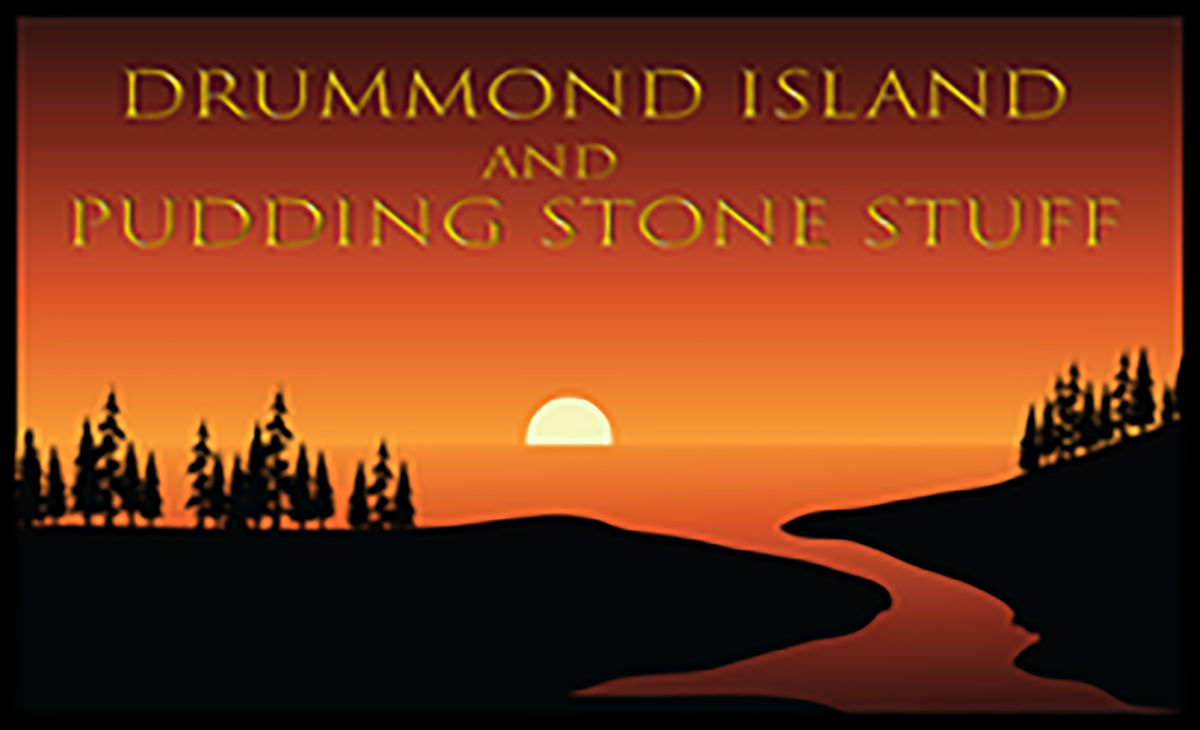 Along with my handmade '
PutzArt
' (rock carvings) and the '
Written in Stone
' (custom engraved stone plaques) I also design apparel, fabric, and accessories that incorporate the theme's of the casual 'Up North' lifestyle.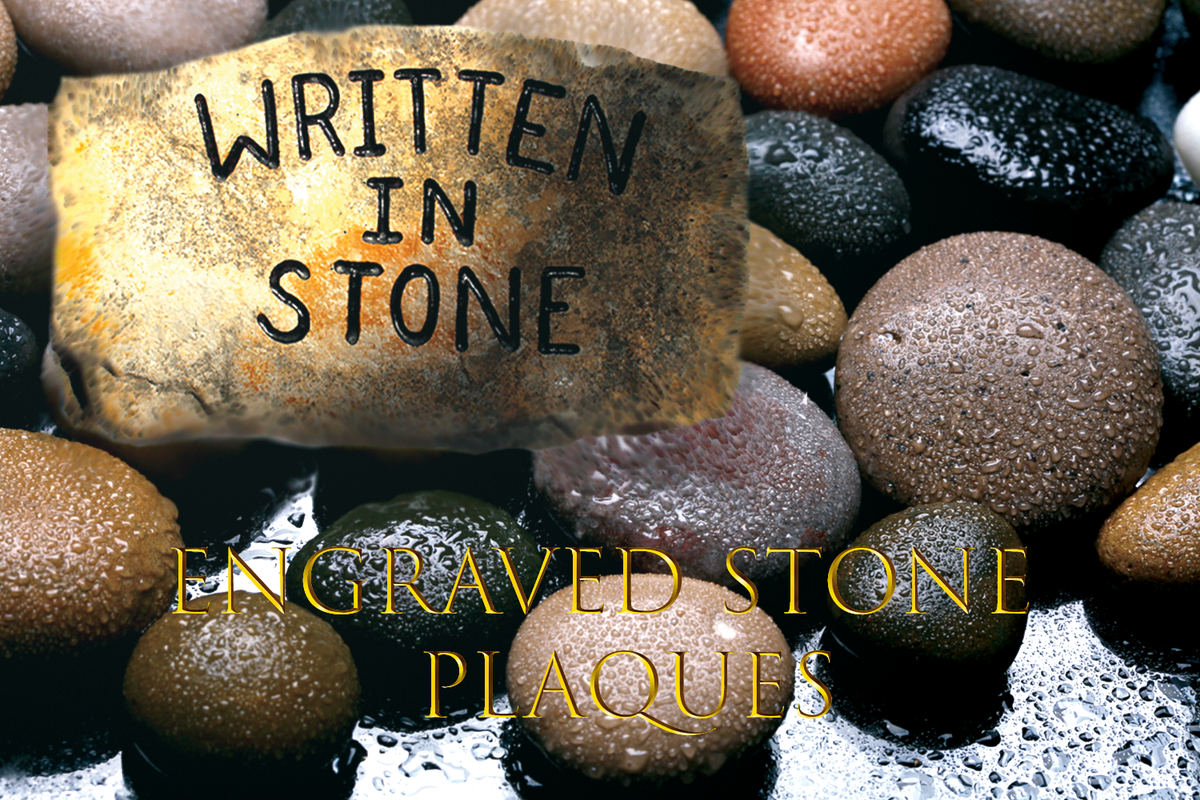 To make your shopping experience special...
Contact Me